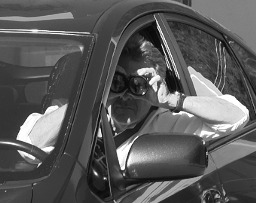 A sequel to My Little Dashie by ROBCakeran53.
Haven't you ever wondered how apparently no other people caught on after the sonic rainboom Rainbow Dash achieved above a wretched North American city?
Well, what if they did?
And what if they misinterpreted it at that? In a time of PATRIOT acts and Wars On Terror, would they have not taken a closer look at the occurrences?
This story is set roughly a year or two after Rainbow's departure.
It tells the story of a government agent on his way to investigate into the mystery behind the "2014 Fort Pleasance Bombings" - and how he will find this case to be more than just a routine tailing assignment; that there is something else behind the explosion than just terrorism.
But it also continues the protagonist's - Brian's - tale, and how he had managed to fare without his Dashie - how he went to live the life of a hermit, and only now gets his strength back to face the outside world beyond his dear Dashie's memories.
But will he notice soon enough that his secret was now in the crosshair of the investigators?
Edit: Should one dislike the story and prefer to thumb it down, please leave a reason why. Healthy criticism is always welcome, after all.
And another thing: no, this story is not set in the US. Caught you there, didn't I?
PS: Thank you a lot, guys, thank you for 50 favourites for this humble story!
You rock. Woohoo.
Chapters (13)