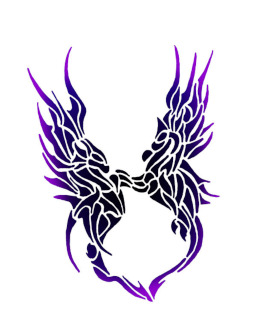 Source
A dragoness who has seen the world and its wonders. A dragoness who has been on countless adventures and has found dozens, if not hundreds of treasures thought to be nothing but myths. A dragoness who hides a dark secret that is tearing her up inside, is forced to face her guilt head on when she takes a trip to Equestria.
A baby dragon who was raised by ponies. A baby dragon who feels at odds with his own kind. A baby dragon who wonders why he lives as he does will soon get his answer when a stranger comes to town.
Now two souls brought together by fate will build a bond that has always existed through trials and tribulations neither could have predicted.
---
This story was inspired by three things. The first was the breakout hit, Ten Years Gone, by Some Other Guy, of which you may notice some slight similarities in the beginning. The second was a comment that made me wonder, "What if it wasn't a human coincidentally made to look like Spike?" And the third was me watching Indiana Jones and the Temple of Doom. The inspiration from that last one will become more apparent later in the story.
I hope you like this, I don't usually write fanfictions, after all.
Chapters (33)