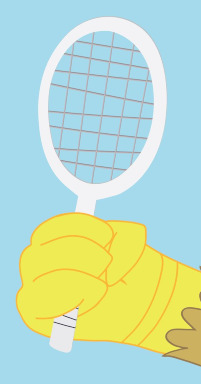 Source
Gilda has been feeling bitter after reading an article in the paper about Rainbow Dash, and she finds some comfort in an unexpected place.
The story readers have absolutely been raving and foaming at the mouth for!
".....k?"
"I'm rather interested...gods speed!"
A Psych crossover, though no knowledge of the show is necessary for a read through.
Cover Art by jjames10
Special thanks to Souri Chan and Andy Grey for edits.
Chapters (1)