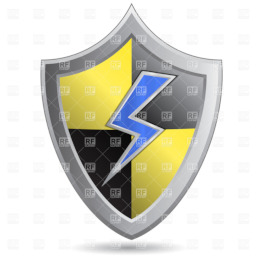 Source
There are those who cannot fight for themselves.
There are also those who choose to fight for them.
One such stallion, one whose purpose is to protect the innocent from any and all evil, came to Ponyville one day, and the lives of all he met were never the same again.
Disclaimer: I do not own the characters (except the OC's) portrayed in this story. They are the property of Hasbro and its producers.
Chapters (24)