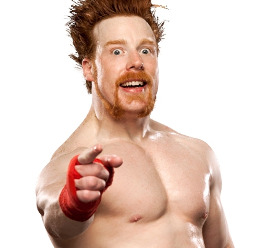 During a match for the World Title, Sheamus slams his opponent so hard it shifts space and time! Now he is in a world full of talking ponies. Will The Great White Sheamus survive Equestria? Or will he never get home and get his title?
Warning: Unless you watch World Wrestling Entertainment (WWE) this will not make very much sense.
Rated Teen for strong language and mild violence.
Chapters (4)