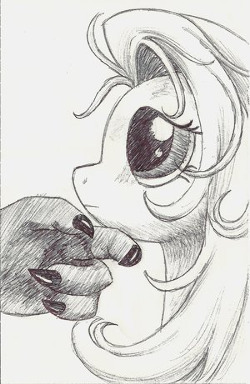 Source
Dragons aren't usually known to be kind and loving towards ponies. In fact, they're usually brutes who want to destroy any pony they come across.
But then there's another kind of dragon altogether.
And when Fluttershy finds herself in a life and death situation, she might see the other side to a dragon.
Cover image by CrazyRabidPony.
Chapters (1)