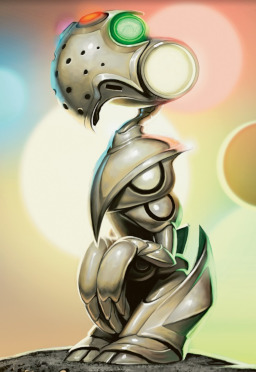 Source
Princess Celestia has been alive for 1499 years. For centuries, she has kept her birthday a secret from the masses of Equestria. Only a select few know the actual day. As such, Celestia hasn't had a birthday party in well over eight hundred years, and she's quite alright with that.
However, the return of three prominent figures in her's and Luna's life, might just be able to break that streak.
Rated Teen: Strong Language
Co-written with the fantastic Way2Dawn.
Chapters (5)