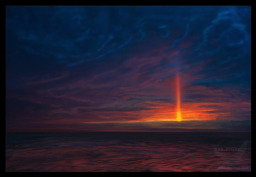 It has been 2 years since the events at Baltimare. Marcus 657 is now living peacefully with his wife Fluttershy and his son Star Chaser. But unforeseen events in the Gryphon empire and an old friend that was thought lost has brought Marcus to
determine whether or not letting go of his old life is best for his family, and the world he now lives in.
(it is recommended that you read Marcus 657, the first of these two stories, to understand the setting and characters better)
Big Thanks to Gunner59524 for helping with the name of this story!
Featured 8/22/015. Holy Crap guys!
117 likes.....8/22/15...the name sake lives on.
Chapters (14)