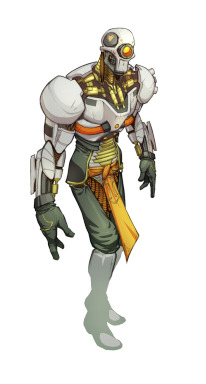 I'm going to start off by saying: F*** Sweat Goblins. They're rude, they're loud, they break into you lab and touch things without asking, and they teleport you to alien worlds right as you're about to get your engineering career going. But, most of all, they sweat a lot, and that's just gross.
Thanks to one of these foul little things, I have now been hurled into some place called Equestria, that's inhabited by Pastel colored ponies and is completely devoid of any modern technology.
Oh, and I'm a robot now. Why? I don't know, ask the Sweat Goblin that sent me here.
Chapters (6)