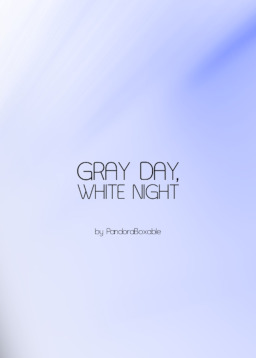 Torn from their jobs because of a massive storm over Ponyville, the Mane 6 must fend off dangers, find a lost filly, comfort others in the time of need, and survive. But what happens when nothing goes according to plan? What happens when everything falls apart right in front of you? What happens when the storm turns into something much more deadly?
What happens when you leave three of your friends stranded in the Everfree Forest with no way of return, and timberwolves hot on their tails?
Original music to accompany here.
Chapters (2)