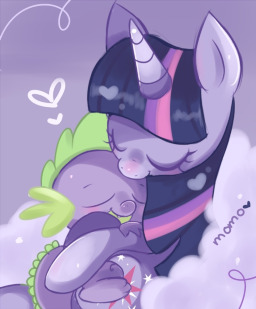 Source
Sometimes, we are not as strong as we believe ourselves to be. Some things may better remain shrouded by night, where others should be revealed regardless of time.
Occasionally, it may simply be the strength of our stomachs that is not up to expectations.
Very fluffy, very light (hast thou observed what We have performed yonder?), very something.
Part of the Timeshift Project.
Chapters (1)