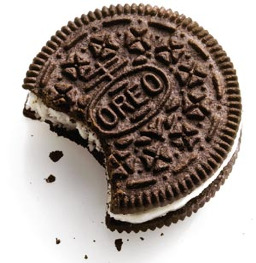 Source
[2nd Person]
"Her quivering bottom lip and puppy dog eyes were no match for the steely resistance you had built up over the years after adopting her. She'd tried this trick one too many times and finally you had conquered its power over you."
The Last Oreo. Topped with the crumbs of its fallen brethren, it truly is the best one of the pack. The problem stems from the fact that everyone wants it.
Who gets it though? The cute but cunning companion or you?
Chapters (1)