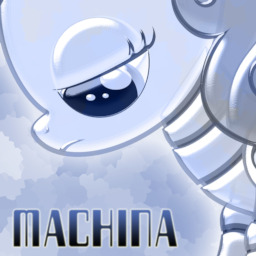 "Computers are magnificent tools for the realization of our dreams, but no machine can replace the human spark of spirit, compassion, love, and understanding."
~ Louis Gerstner
A robot, constructed for a purpose that it does not understand, seeks to gain its Father's approval via whatever means it can. Following his instructions, being fit to serve, and always awake and alert. But its efforts are not enough; not suitable to fit Father's desire for a true daughter. In the end, no machine can truly substitute the depths of real emotion.
...Or is that untrue? Could feelings to a robot truly mean nothing? Or could they mean everything? What would it take to be considered... "real"?
---
100% approved by Twilight's Library!
Chapters (2)