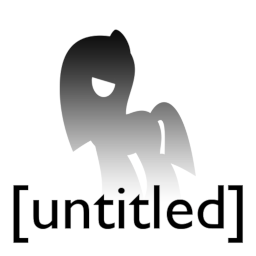 This is a story that no one will read. Because the story, like me, has no name. No title. With no title, one can't discern what could possibly take place in this story. For them, the journey into such a story will be akin to that of one into the deepest of unknowns. Strange, disturbing, and full of uncertainty. Much like how life is.
Whether or not it is chosen to be acknowledged, this is my life. The life of a nameless pony. My life.
---
An experimental short-story written for One-Shotober. Pre-read by electreXcessive.
Chapters (1)