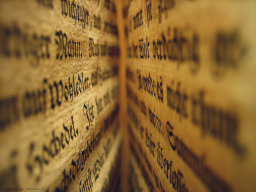 Source
It is a commonly known fact that Clover the Clever suddenly disappeared several thousand years ago, and while numerous historians and other history enthusiasts have attempted to find out what happened to her, and where she disappeared to, no one has ever found out just what happened.
Twilight Sparkle intends to be the one to find out, but how will she react to what is revealed to her?
---
I want to stress that while this is tagged "adventure" it is not an adventure in the sense that Twilight travels the world or anything, but an adventure in the sense that what she discovers is an adventure in and of itself.
Chapters (8)