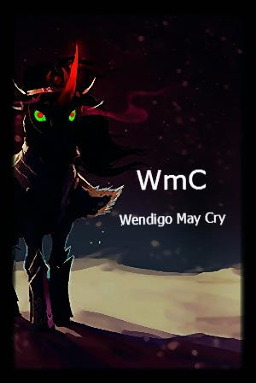 King Sombra was dead. The Crystal Empire was saved. All was well in Equestria. The perfect end to a perfect story...right?
Far from it. When the evil king finds himself revived, he is called upon by a group known as 'Wendigo May Cry', an organization banded together to fight an ancient war of good and evil against a demon whose darkness, far greater than Nightmare Moon and his put together, threatens to consume Equestria.
Together with a cast of enigmatic and unlikely heroes, the once king of the Crystal Empire must take part in a battle to save a world that loathes him, and face not only the demons that stands in his way...but his own, lurking deep in his mind.
Inspired by DmC: Devil May Cry (but in no circumstances is DmC)
Enjoy...now available on Fanfiction under my Fanfiction alter ego, Shen's General
Chapters (5)