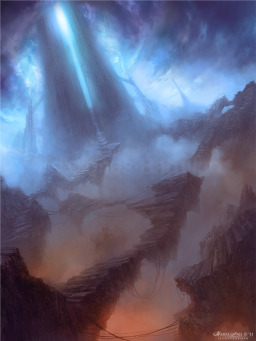 After having a strange dream on my flight to New Zealand I found myself an offer to go to Equestria. Little did I know it was serious and found myself in the magical land itself, though a little off course.
I guess my vacation turned out to be much more than I bargained for.
-A big thanks to The 11th Wonder for proofreading.
-Will be adding character tags as the story progresses.
-Image by Marta Nael
Chapters (4)