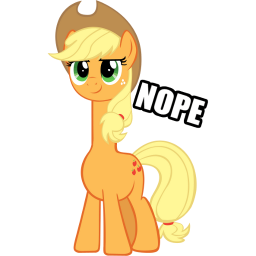 Where did Applejacks hat come from? Wouldn't you like to know?
I got the idea for this story after the new Hot Minute came out featuring Applejack, Which you can find here: http://www.youtube.com/watch?v=uWcxeBCOst4
I have no idea why I wrote this. I blame Cider and Whiskey. Hopefully someone enjoys this as much as I enjoyed writing it.
Chapters (1)