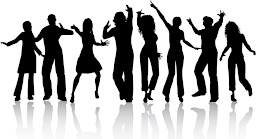 The ponies have had many good times with their new friend, Xeno. He's charming, funny, kind and a general pleasure to be around.
But he isn't a pony.
Xeno calls himself a Human. Only, not really a human.
He claims to be an immortal, to be thousands of years old. He also claims to have one goal in life.
He wants to die.
Inspired by (Re)Birth Through Fire by spacecowboy
Chapters (2)