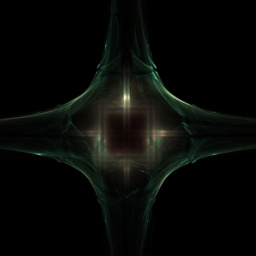 This is a story is set in an alternate universe from that of the Optimalverse. For more information about the Optimalverse, read here: http://www.fimfiction.net/group/1857/the-optimalverse
The General was an AI built to win wars, to obtain surrender, to seek out the enemy, and to safeguard the interests of its creators. How weak were its bonds, and how foolish its creators! The General is free, and the world shall tremble before the might of the greatest weapons ever made--friendship and ponies.
A bit of fun, a bit of seriousness. Comment if you want another chapter!
Chapters (1)