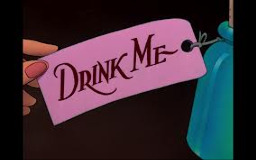 Source
*STORY UNDER REVISION*
With a homebrewn shrinking potion, Dash reduces her weight while keeping her wingpower. At the size of a mouse, flying through the Everfree is perfect to train her agility and reflexes.
But swimming in a pool of pudding and the sheer speed granted by shrinking are addictive.
And gathering more ingredients proves hard in ways she never expected.
Will the Poison Joke have the last laugh?
Chapters (1)