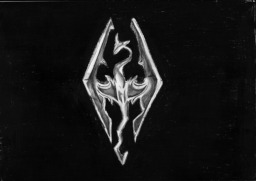 After finding a peculiar spell, Twilight casts it only to end up in Skyrim. What will happen to the young unicorn?
Join Twilight as she makes new friends, make new enemies and tries to survive in a land where dragons roam free and terrorize the inhabitants.
-----------
My Little Pony is owned by Hasbro
The Elder Scrolls : Skyrim is owned by Bethesda.
Chapters (2)