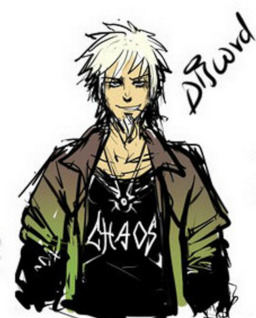 Source
Hey there. Name's Discord. I'm the janitor at a high school. I clean up after bratty teenagers and the odd drama queen or two that turns into a demon and wrecks up the school. Ain't my job grand?
Birthday gift to my bro Skeeter The Lurker, a really rad dude everyone should check out!
Awesome art from the greatly talented ManiacPaint, who you should definitely check out for more good art!
Chapters (6)