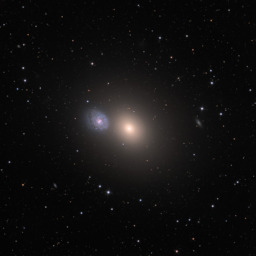 "Myths are interesting stories, created to entertain the masses. However, no story is completely created. Sometimes we must borrow from the truths of the world."
"To conquer one must divide the enemy. For if they unite victory can not be assured."
Equestria is in danger of an old enemy. One that has not been seen for milleniums, he only brings destruction and sorrow to the world of myths and legends.
However else where an old ally continued their journey. Through strife, pain, and war. They forge an incredible society that spans their universe. Thanks to the discovery of an unknown signature they will advance even faster than before. Allowing new technology and imagination to take flight. They are only limited, by how far they dream.
What will happen when they finally open a doorway to a world, who believes their kind as nothing more than a myth?
I have continued it for now. So leave a comment, so I'll know what to make better.
Chapters (5)