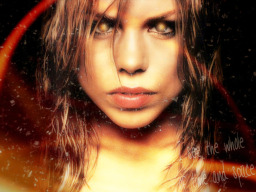 Time; one of the most sacred and fragile laws of the galaxy. However, this fragile rule is broken by Rose when she looks into the heart of the Tardis, giving her the powers of a goddess. Unfortunately, the amount of power she channels through her body burns her up, sending her to Equestria. Can she find a way home, and more importantly, learn how to truly protect those around her?
~~~~~~~~~~
HUUUUUUUUUUUUUUUUGE WARNING: There are major spoilers for the ninth Doctor if you haven't finished him yet. If you have not reached the tenth Doctor yet, I would not suggest reading this story.
However, other than that, enjoy!
Chapters (3)