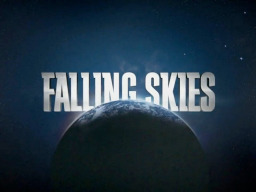 After a successful invasion of Equestria by the the changelings, a resistance group struggles to survive.
Being a part of the resistance group in Canterlot, Nyx must protect her family and all those around her if she is to survive.
(All OC's and copyrighted material is the property of the creator of said material)
This story Takes Place 20 Years after Past Sins.
Chapters (12)