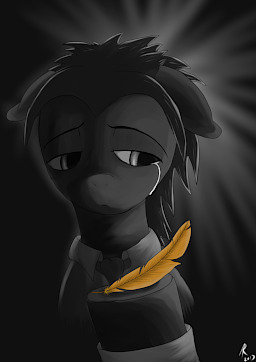 After 522's death,Stedson Cog realizes how attached to the clones he really was. He no longer saw them as clones but as his own children. How far will he go as he prepares them for their future as soldiers.
This story is a side story to Born of Sin which was written by Unholyheaven
To understand this story,you have to first read The Koprulu Sector and Born of Sin.
Request to readers,this is my first pony story so please point out any mistakes I make. This goes doubly so for Starcraft fans.
Cover Art made by Rametep, check out his stuff here
Chapters (7)