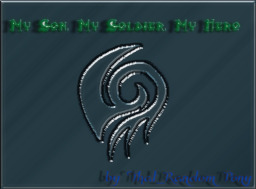 Source
One night, a strange object crashes in Equestria. After Celestia sends a patrol to investigate a strange creature breaks into the castle. It succumbs to its wounds, but before it does it passes on what may not only be Equestria's savior, but Celestia's future.
Join Draco as he grows up in a world of ponies, magic and fantasy. There are those who accept this new being, and others who do not. But in his future, he'll have to come to terms with a shocking, and daunting, revelation.
Alternate Story to To Call the Moon My Own (You don't have to read it to understand this one!)
Cover art by Panzertank. Big thanks to him!
Featured 7/12/15! Thank you all for my first feature!
Chapters (135)