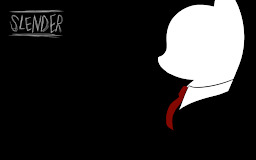 Rising Dawn is a pegasus mare living in Ponyville. She has entered the Everfree Forest to gather medicinal supplies. As she leaves she encounters an unknown pony. When it attacks she finds herself trapped in its snare. Will she be able to escape this demon or will she become a victim?
WARNING: unedited works. It is how I like to write. I did my best to make it work. I hope you all like it.
I hope you all like it. Please leave a comment stating your thoughts.
Chapters (2)