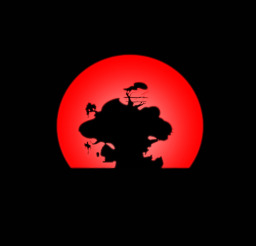 When Twilight recieves a mysterious gift in the mail, things start taking a turn for the worse when a mysterious evil is accidentally unleashed. Something horrible has come to Ponyville. Something that attacks ponies and drags them away in the middle of the night. And no pony seem to be able to stop it.
Proofread by GoWeegee
Cover art by Candy Bloom
This is my first foray into Dark stuff, so don't blame me if you don't get scared. Rated teen due to some violent scenes.
Chapters (3)