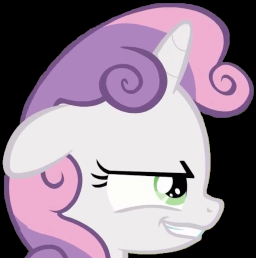 Darkness from beyond the borders of reality yearns for a vessel to invade.
Sweetie Belle loses her magic and wants it back. She finds a remedy for her injured horn, but things don't go back to normal. Sometimes, a cure can be even worse than the poison, as the filly is about to learn.
---
This story was featured on the front page of Fimfiction.
Chapters (42)