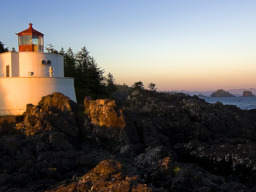 It is said that once there was a town called Dite whose inhabitants are known in the world as shape-shifting statute did the good and the bad weather of the whole earth.
But one day the queens pony united in a great army and went to war to the city.
For nine years the war dragged on until victory smiled on the ponies and their allies, and this is the story of the last days of the war furriosa.

Inspired by the Iliad of Homer and Virgil's Aeneid, I also tried to use the same system used in the epics of verses mentioned above but I am afraid that I have not succeeded well.
Chapters (4)