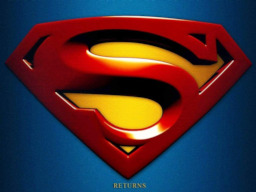 A human child abandoned in space by his parents in order to be saved from his planet's eminent doom. He then crashed landed on "Equis," a planet just like his own, only centuries behind in their technology and knowledge.
Where he is raised by ponies like any regular foal and treated the same, as well. Though in time his fate and destiny will change him to the man he was supposed to be.
Will the ponies still treat him like their own? Or will he be ostracized and feared in which even the rulers of Equestria think he is but a abomination?
Will his actions and moral values teach them what it truly means to not judge a persons looks and who he is?
It is up to him to find out what it truly means to be a human.
Chapters (9)