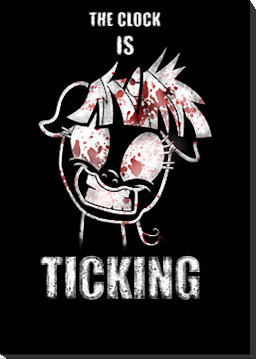 Sequel to my story, Writer's Block.
"Time travel, sounds fun right? It's more of a headache than anything."
Condemned must traverse the lands of Equestria once again with his familiar old friend Darkmoon and try to make sure he doesn't mess up anything along the way. Will he ever return to his own time? What will happen to his old friends? Read and find out!
Chapters (8)