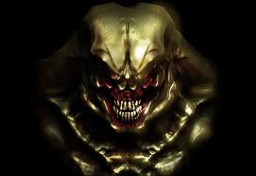 Special Thanks to Dominatus Imperator for his input on my story, parts of the plot and a few characters wouldn't have happened without him.
Hell has stirred, its eyes have turned onto Equestria. Since the death of Equestria's leader there has been a power vacuum that one demon means to fill. His armies gather and ready themselves for war.
Meanwhile, Equestria is completely unaware of the new danger it faces. Unprepared, its very survival will be uncertain.
Darkness falls on Equestria.
Chapters (23)