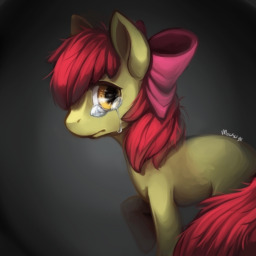 Source
Some think that love is complicated.
Others fall in and out of it with ease.
Snails does a lot of falling, and he's far from complicated.
Apple Bloom learns that complicated things are easy to fall for.
A commission for: Piquo Pie, who, for the record, is planning a number of commissions over the coming months!
Chapters (4)