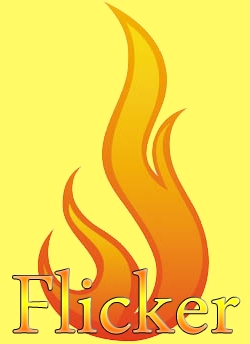 When little Flicker burns down her home for a second time, she retreats into the Everfree forest. There, she discovers a race of strange fire insects and nurses their species back to health.
But, once again, her well-intentioned efforts backfire.
Now, with the safety of all of Ponyville hanging in the balance, will she be able to succeed where she has failed so many times before?
(February Write Off Competition Entry)
Chapters (5)