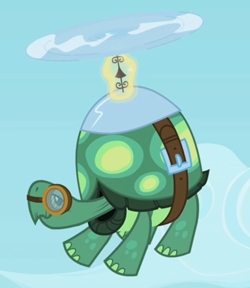 This is Tank's monologue of how he earned himself an owner through Tenacity. Due to time constraints, this monologue was sped up by 3, so that the reader can enjoy other stories during the time that they have to read.
This will also have Tank's view of his owner acting more oddly than usual when it comes to their mutual shy friend.
This is a oneshot. While I have written some stories before (nothing posted on this site, but still) I have never written from a 1st person POV and for a pet no less.
Chapters (1)