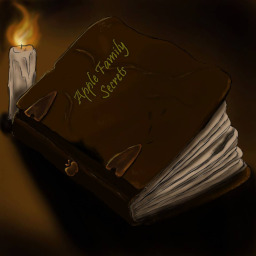 This story is a sequel to Dear Applebloom
---
Granny Smith passes away and leaves Applejack a strange box in her will. Inside the box is a journal that's been passed down through the Apple Family for generations. The journal contains all the great secrets of the Apples... including a secret transgression that has been kept hidden for close to a century.
It is a secret that will shake Equestria to the very core... and set the eldest Apple daughter on her way to a greater destiny than she could ever imagine.
Amazing Cover-Art by Kaitlyn Warner!
Chapters (1)