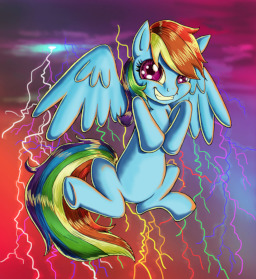 Source
The Pegasus that once lived inside me is dead. This book changed my life. Now I'm its slave to change the world.
...And I like it.
---
Inspired by the album 'Agony' from 'Fleshgod Apocalypse'.
---
Huge thanks to:
- kcday for the cover art!
- Abcron for pre-reading and editing!
Chapters (1)