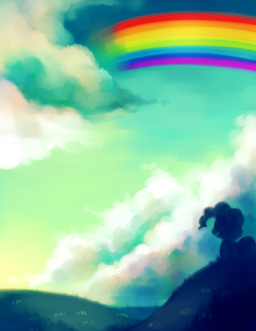 Do rainbows really exist? Are they a definite reality of the world around us? Or are they merely a beautiful artifact of the sky that somehow is an illusion to the onlooker?
Or do they exist for the purpose of existing?
Even in a world where death seems impenetrable, there is always the unexpected.
Chapters (1)