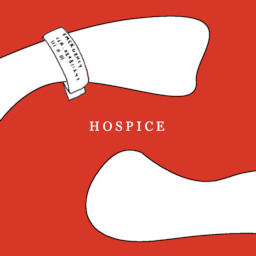 This story is a sequel to His Thorn on the Rose
---
Caramel works at a Hospice, taking care of dying patients, making sure that their last days are as comfortable as possible. He can't ever let himself grow attached to his patients, though, that would cause far too many complications.
One patient, however, is different.
Based off The Antler's "Hospice".
Not related to Cudpug's story, although we both draw from the same base material (the album).
---
Cover art by Pascal
Illustrations by zel
Editing by Justanothertimelord and Erickilla
Pre-read by Skeeter The Lurker
Chapters (3)