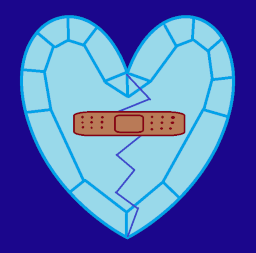 After his mysterious arrival in Equestria, Rick made great friends and had great adventures. But when he dies on one of these adventures, he gets reborn. This time, he is not human but a unicorn. What will this mean for him and the Mane 6? Will magic make his life easier, or will his adventures get more... adventurous?
Sequel to A New World, A Fresh Start
Continued in An Earthbound Honeymoon
Please let me know of any grammar or spelling errors.
Chapters (34)