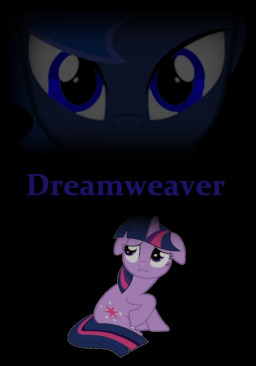 Twilight's dreams have been very odd lately. She's found herself wandering Canterlot Castle in the dead of night, unsure of why she's there or what could have brought her there. But all she knows is that each night the dream progresses even further, and each time she uncovers something more about the mysterious and hidden things inside of the castle. But the dreams leave her with more questions than answers.
What do these dreams mean? Why is there always the feeling of someone watching her? And what do they want with Twilight?
---
Started pre-Alicornization, continuing pre-Alicornization.
[Comments and critiques are greatly appreciated.

]
Chapters (9)