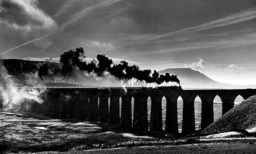 Source
Part of the, Black Sun Ponyverse.
---
Two weeks has passed since the conflict started and Equestria found itself surrounded on all sides by former allies turn enemies.
A train carrying Nightwatch and Royal Guard troops back from the Northern Front is scheduled to stop in Ponyville, where the soldiers have almost a full day at their disposal to enjoy some R&R, before they are shipped out to the Eastern Front.
And they all plan to take advantage of every last minute of it.
---
Special thanks to Crystal Secret for proofreading and editing the story.
Contest entry for School for New Writers (SFNW), June Contest.
Two more chapters, including a rewritten ending will be released on the 1st of July.
Chapters (7)