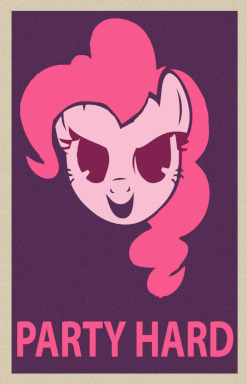 Source
Come play with me, come play with me. Join with me in the eternal party.
Pinkie pie, the demon of laughs, gives Twilight Sparkle a dose of the cold and hard truth of war. That no matter what she does, the eternal party will live on.
Abandon all hope, harmony is dead in the world.
This is a war for Equestria story set in the prologue era. Some extra reading might be required.
http://www.fimfiction.net/group/703/the-war-for-equestria
Chapters (3)