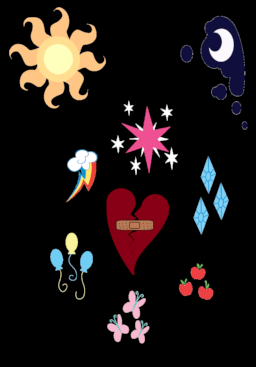 After losing his family a year ago, Rick Rhinestone could no longer take the loneliness and decides to end it all. It appears the universe has other plans for him as he finds himself in a strange land filled with talking horses. How will he manage?
Continued in Home Again
Please let me know of any grammar or spelling errors.
Chapters (22)