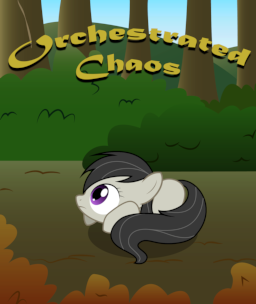 Source
Everything in Chloe's life was going seemingly perfect, she had wonderful friends, a loving family and she was just accepted into Roosevelt University in Chicago where she would continue with her lifelong dream of becoming the world's most renowned cellist.
But fate, sometimes, doesn't always deal you the hand you want...
Rated: Teen for Language, Alcohol, and other fun stuff!
Chapters (23)