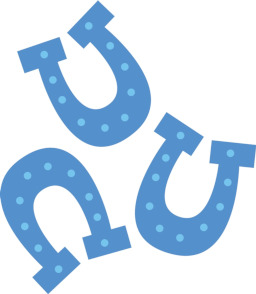 In an attack on Ponyville, The Shadow King Sombra very nearly strikes a killing blow on Rainbow Dash after a surprise attack gone wrong.
As the warrior Pinkie Pie charges forward with her companion Spike the Dragon at her side, Caramel takes a chance to save Rainbow Dash before its too late!!
A Caramel X Rainbow Dash story.
(A most under-appreciated pairing if I do say so myself)
Rated T for slight sexual content.
Chapters (1)