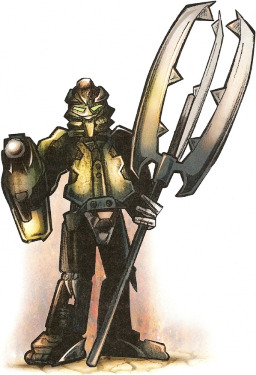 Source
While journeying between dimensions to try and warn the Toa Nuva of possible doom, Takanuva, the Toa that controls both light and shadow, finds himself in a world of purely organic and powerful beings known as ponies. Now he must find a way to leave this universe and continue toward Karda Nui. But there's something else in Equestria that shouldn't be, and a Toa may be just what is needed.
Takes place after Takanuva's Journey, The Kingdom, and Dark Mirror, but before The Final Battle.
The story takes a lot from the Bionicle storyline, particularly that of 2008. If anything confuses you, I recommend the amazing resource of biosector01.com.
Chapters (4)